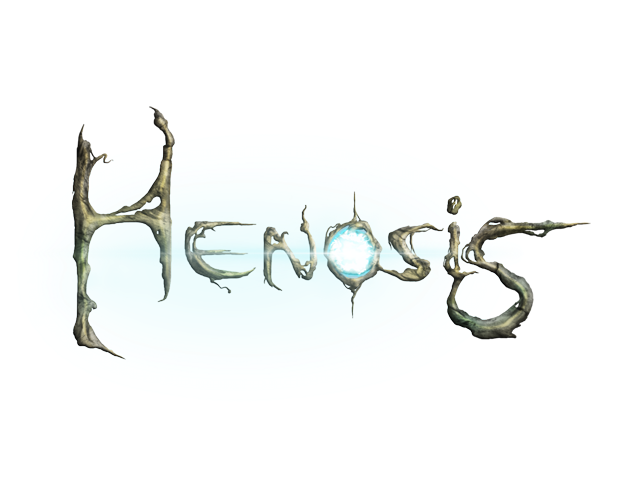 HENOSIS™
Localization Now Available!
---
We're excited to kick off the new year to bring you Patch 1.4 which has now been released and now supports 11 different languages! As a special celebration of this milestone, we're now offering players a reduced set price!
Full Patch Notes:
+ Localization support for 11 languages.
+ UI Adjustments
+ Fixed a bug where the colliders on the Electrical Bursts in World 2 were out of sync with the animation.
+ Player Jump mechanics and colliders tweaked
+ Minor asset and level tweaks
+ Tweaked some physics glitches.
+ Keyboard movement now enabled with easing.