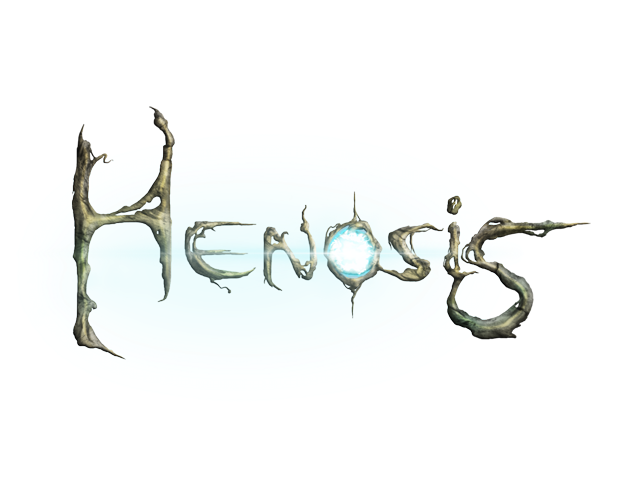 HENOSIS™
Version 1.3 Released and Full version now on Itch.io!
---
Full version now available on Itch.io for $6.99 following the release of Version 1.3!
Fixes/Tweaks:
+ 'Thorn' & 'Retractable Spike' hazards in World 1 are now more prevalent and easier to detect.
+ World 1: Lighting and colour tweaked.
+ World 1/Level 4: Platform positions tweaked (same layout, just shifted to the right of the screen slightly)
+ World3/Level 8: Removed 2x 'Turrets' to make it slightly easier.