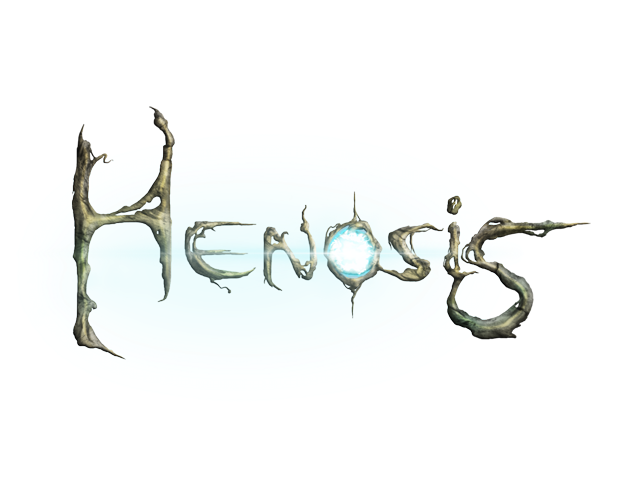 HENOSIS™
Official Launch Trailer and Demo Update (v1.2)!
---
Hi Everyone,
After a year of further development, we are now in the final stages of release!
We've officially dropped the new launch trailer for our weird, little platform puzzler as well as a fresh Demo (v1.2) which is now available to download for Windows, Mac and Linux OS with the first 4 levels included. We're in the final stretch as we round off the last of the bug fixing, general tweaks and refinement along with extra play testing. It's been a long and challenging road but a very rewarding experience nonetheless.
As the game has undergone some major refinement, subsequently this also means that the demo itself has seen some graphic enhancements, new effects/shaders as well as fine-tuning of the player mechanics and platform colliders.
The full game is slated for release on Steam July 24th.
Steam Store Page: https://store.steampowered.com/app/1355720/Henosis/
Sound off in the comments section if you'd like to provide us with feedback or if you're after any general info or queries regarding gameplay.
Enjoy! :D